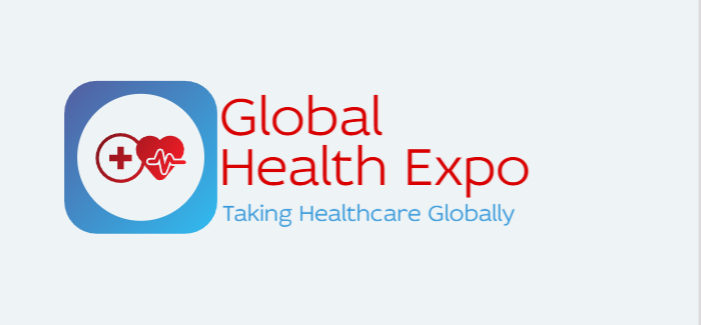 Event Description
Global Health Expo 2023 Phnom Penh Cambodia
With over a hundred exhibiting booths and an expected attendance of five thousand plus unique visitors, this exhibition offers a significant chance for companies to showcase their products, services, and innovations to a diverse audience. Exhibitors can engage with potential customers, network with industry professionals, and establish valuable partnerships. Moreover, visitors attending the exhibition will have the opportunity to explore the latest advancements in healthcare, medical technology, and pharmaceuticals, gaining valuable insights and forging connections within the industry.
Cambodia's emerging market status makes it an attractive destination for companies seeking growth opportunities. By participating in the Global Health Expo, companies can leverage this momentum and tap into the potential of this dynamic market. The exhibition serves as a platform for knowledge exchange, business development, and fostering collaborations in the healthcare, medical, and pharmaceutical sectors.
For registration/tickets purchase:
https://globalhealthexpo.com/contact-us.html
Event Types (Select all that apply)
Medical Conference
Tradeshows – Expo
Event Registration Contact Email
expo@globalhealthexpo.com
Event Information Contact Email
expo@globalhealthexpo.com
Exhibits
Global Health Expo 2023 Phnom Penh Cambodia
Abstract Submission Deadline
Abstract guidelines
That sounds like an exciting opportunity for the medical, and pharmaceutical sectors! Hosting the Global Health Expo in Cambodia can provide a platform for companies in these industries to expand their business and explore new opportunities in a rapidly growing Southeast Asian country.
I agree with the terms and conditions
On