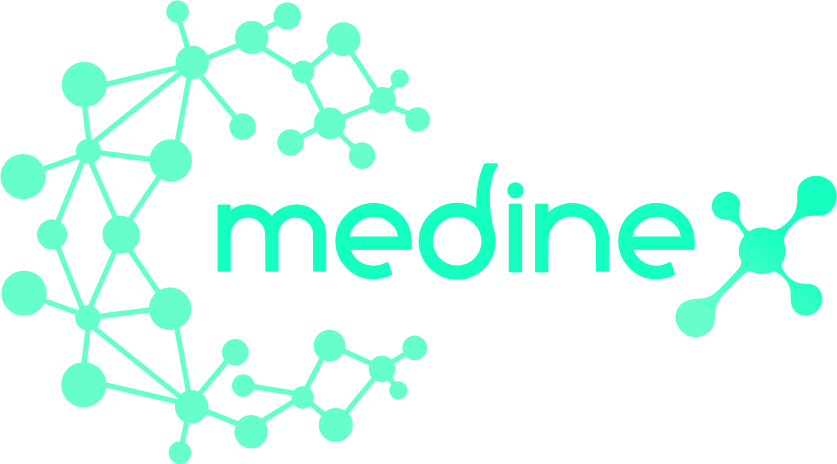 Event Description
Azerbaijan International Medical Innovations Exhibition - Medinex 2022 2022 Baku Azerbaijan
3-5 November Azerbaijan International Medical Innovations Exhibition "Medinex" will be held in the capital of Azerbaijan at the Baku Expo Center. The exhibition is a key comprehensive event in the field of medicine and healthcare in Azerbaijan and a meeting place for manufacturers, distributors and industry professionals.
"Medinex 2022" is held with the support of The Administration of the Regional Medical Divisions (TABIB) together with the Azerbaijan International Beauty Industry Exhibition "Beauty Azerbaijan"
The exhibition is visited by representatives of media professions, specialists in the field of medicine and healthcare, heads and buyers of companies-distributors of medical equipment and products, medicines, large pharmacy chains, representatives of associations, heads of private and public clinics, dental clinics, health centers, investors.
For registration/tickets purchase:
https://medinex.az/en-register/
Event Types (Select all that apply)
Medical Convention
Medical Meeting
Medical Conference
Medical Seminar
Tradeshows – Expo
Event Sponsors
Official support - The Administration of the Regional Medical Divisions (TABIB)
Event Registration Contact Email
medinex@ceo.az
Event Information Contact Email
medinex@ceo.az
Abstract Submission Deadline
Abstract guidelines
Azerbaijan International Medical Innovations Exhibition - Medinex 2022 Baku Azerbaijan